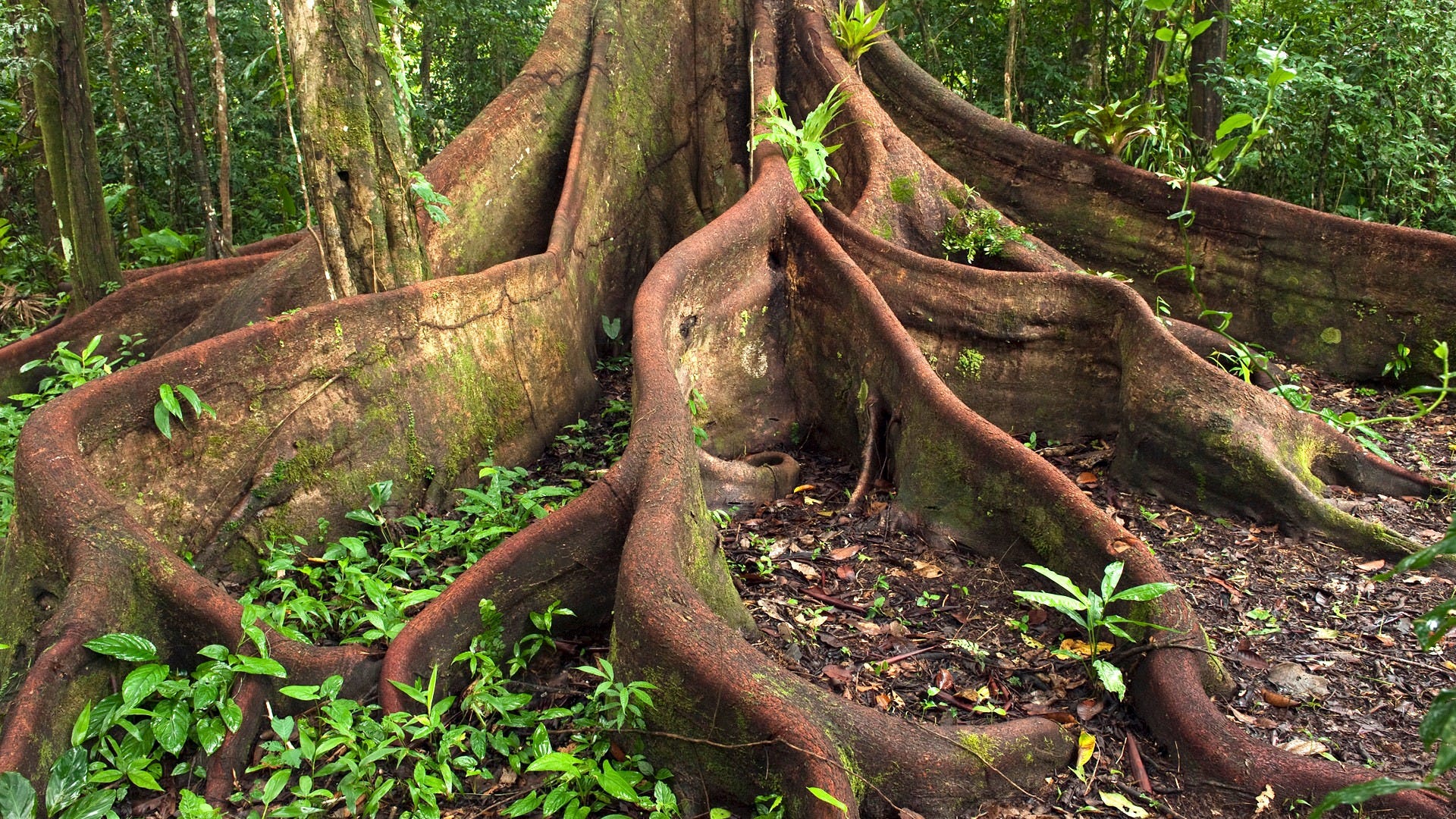 Rainforest Roots
Providing natural products from Peru to deepen your relationship with earth
Extracts of powerful Amazon plants condense and hold the medicinal value for long periods of time.
Rainforest Soap captures the essence of flowers and leaves into a handmade bar of soap, making every shower a flower bath.
Respecting nature's ability to repopulate, and people's need for a livelihood, we work closely with Matses natives to ensure sustainability is sincere.
A connection with nature is a connection with oneself
We are on a mission to connect the world with powerful plants. Living indoors can make us feel cut off, and it's not always easy to spend long periods of time outdoors. Our mission is to connect society with plant medicines that strengthen our bodies, uplift our spirits, and remind us just how connected we are to nature.
We value you. Please let us know how we can be of best service.